Educating Traditional Virginia Notaries & Notary Signing Agents since 2005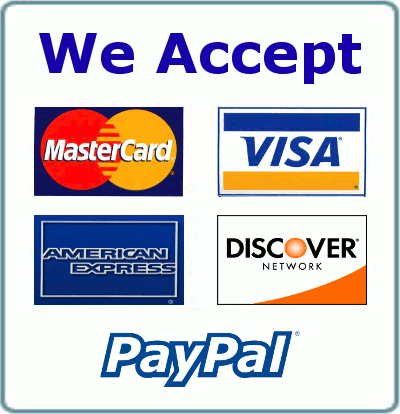 Become a Notary Signing Agent in Virginia
Live, interactive instructor-led virtual classes
Upcoming class schedule & registration

Take 3 daytime classes on 12/11/23 and receive a free Mobile Notary class on 12/13/23 @ 11AM
Top 4 Reasons to take a Practice & Review virtual class
Easy to follow and understand with LIVE interactive, instructor-led virtual presentation.


​User-friendly GoTo.com/meeting training platform from any device at any location.


Cost effective: no extra expenses related to traveling, parking, staying in a hotel, meals, etc


Virginia state-specific classes are available statewide.
Who should take this class?
Any Virginia Notary interested in pursuing an income stream as a Notary Signing Agent (NSA) independent contractor.
​
NSAs work with nationwide lenders, title, signing and local title companies. NSAs print, facilitate the signing of and return mortgage loan documents to the hiring company. NSAs travel to the client's selected location, i.e., home, office, coffee shop or other location. NSAs notarize documents as required.
​​
Become a Notary Signing Agent (NSA)
​
What is an NSA?

What are Virginia's licensing restrictions for NSA? What is RESA?

Notary E&O ins

Background checks

Safeguard NPPI

Setting up your home office. Printing, presenting, scanning, shipping duties

Invoicing & collecting

Meeting borrowers

Marketing

Professionalism

Q&A session at the end of class

20% discount coupon for notary supplies via Acorn Sales Company Richmond

Certificate of Completion for taking this class.
​
Class Length:
90 minutes
​
Loan Documents
Understanding the Mortgage Loan Signing
​
Virginia's RESA restriction for NSAs

Virginia's NSA issue with what appears to be a notary certificate on some NOTES

Understanding the major loan documents

Review of practice documents & how to present them as an NSA

Common signing & printing errors

Q&A session at the end of class

20% discount coupon for notary supplies via Acorn Sales Company Richmond

Certificate of Completion for taking this class

Class length: 90 minutes
Additional virtual classes are available:
​
OnDemand class